(Thursday – March 16, 2023) — The Dublin Scioto Varsity fell behind early in the first scrimmage of the 2023 season and couldn't come back in a 16-2 loss to Olentangy Berlin on Thursday.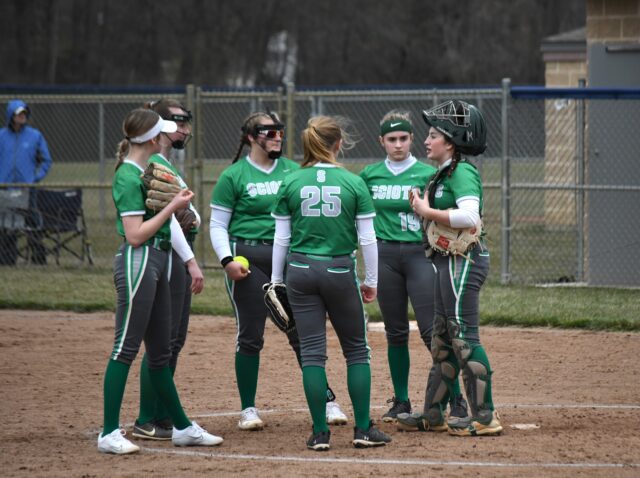 The Irish struggled to contain the high-powered offense of Olentangy Berlin, giving up 16 runs.
Berlin got things started in the second inning on an error and a groundout by Ella Erwine in the second inning.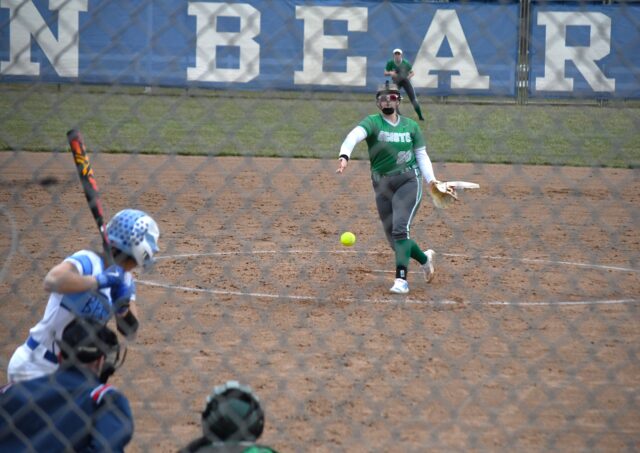 The Bears scored eight runs in the third inning.  That big inning for Olentangy came thanks to singles by #13 and #3, doubles by #6 and #8, and a triple by Erwine.
Erwine toed the rubber for Berlin. The pitcher went four innings, allowing zero runs on one hit, striking out four and walking zero.
Taylor Henry was in the circle for Scioto. The pitcher lasted five innings, allowing 11 hits and ten runs while striking out four.  Lexie Richie threw one-third of an inning in relief.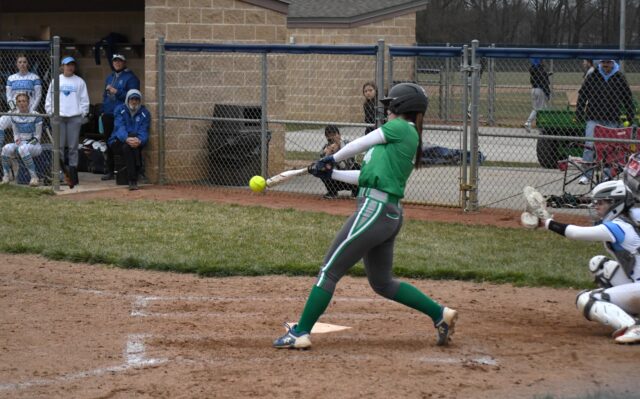 Richie, Faith Kinzer, and Bella Jauregui each managed one hit to lead the Irish.
The Bears tallied 13 hits.  #13, #2, #4, and #8 all had multiple hits for Olentangy Berlin.  #13 went 3-for-5 at the plate to lead Olentangy Berlin in hits.  Olentangy Berlin was sure-handed in the field and didn't commit a single error. #3 had the most chances in the field with ten.
The Irish have another scrimmage, on Monday, with Gahanna at 5:15pm at home!