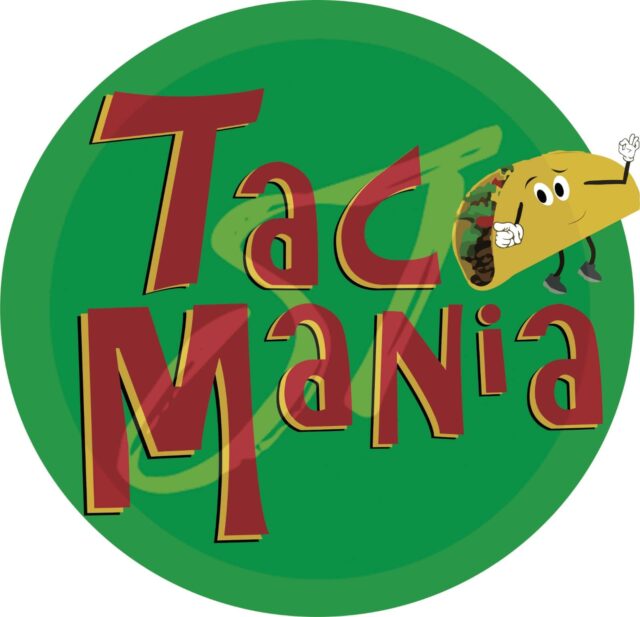 Come out on Thursday evening to help us celebrate our seniors!
We have a home game against Franklin Heights
Game starts at 5:15pm!
We'll be doing our senior announcements at approximately 5pm.
And we'll have TACO MANIA FOOD TRUCK there also (cash only)!
So get out to the field and support our Seniors this Thursday!
Go Irish!